Chasing The Dragon
Copy Master Tape Now Available!
││ Reel To Reel││Analogue Tape││
1/4〞/ 15 IPS (38cm) / CCIR Equalization (International Radio Consultative Committee)

Start running master record from 1/2" Studer A820 on to the 1/4" Studer A820. Two machines are connected with ZenSati Zorro cable which provides the highest possible musical quality. Use ATR tape stock and each copy is closely monitored during transfer to maintain the highest audiophile standards.

ATR Magnetics MDS-36
MDS-36 is the latest addition to the ATR Magnetics line of audio recording products. MDS-36 is the long-playing version of our ATR Master Tape that engineers and musicians have come to love. We named MDS-36 in commemoration of company founder and industry leader Michael D. Spitz. Coated on the highest quality 1.0 mil polyester film, MDS-36 provides excellent performance and reel-to-reel consistency. Our new formulation offers high output and low noise with improved recording economy, and is bias compatible with ATR Master Tape requiring minimal adjustment for optimal performance.
https://www.atrtape.com/technical-info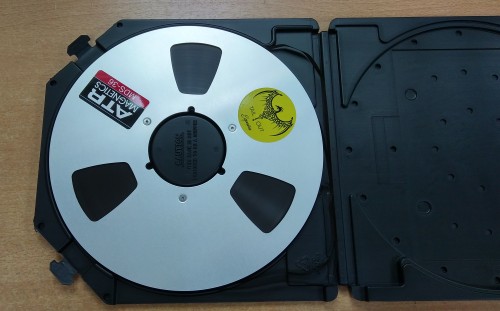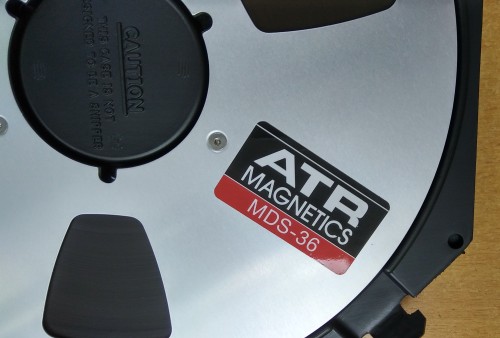 NEW RELEASE
VALRTR 105 "Chasing The Dragon II" (追龍精選2)
HK$2980
SOLD OUT
價格如有更改 ,恕不另行通知。

九龍 新蒲崗 大有街29號 宏基中心1104室
( 鑽石山港鐵車站A2出口步行大約6分鐘,大有街與八達街交界 )
可直接向本公司購買:
1) 請聯絡CNA MUSIC LIMITED購買熱線26044802,確定存貨。

2) 把現金存入本公司提供的銀行戶口。

3) 帶同存款收據到本公司取貨即可。